Everyday Pet Range
At Lidl we love pets! Everyone wants the very best for their family, and for many people that includes their pets. Our pet food range has everything you need to give cats and dogs a varied and healthy diet, including wet and dry food, treats and chews.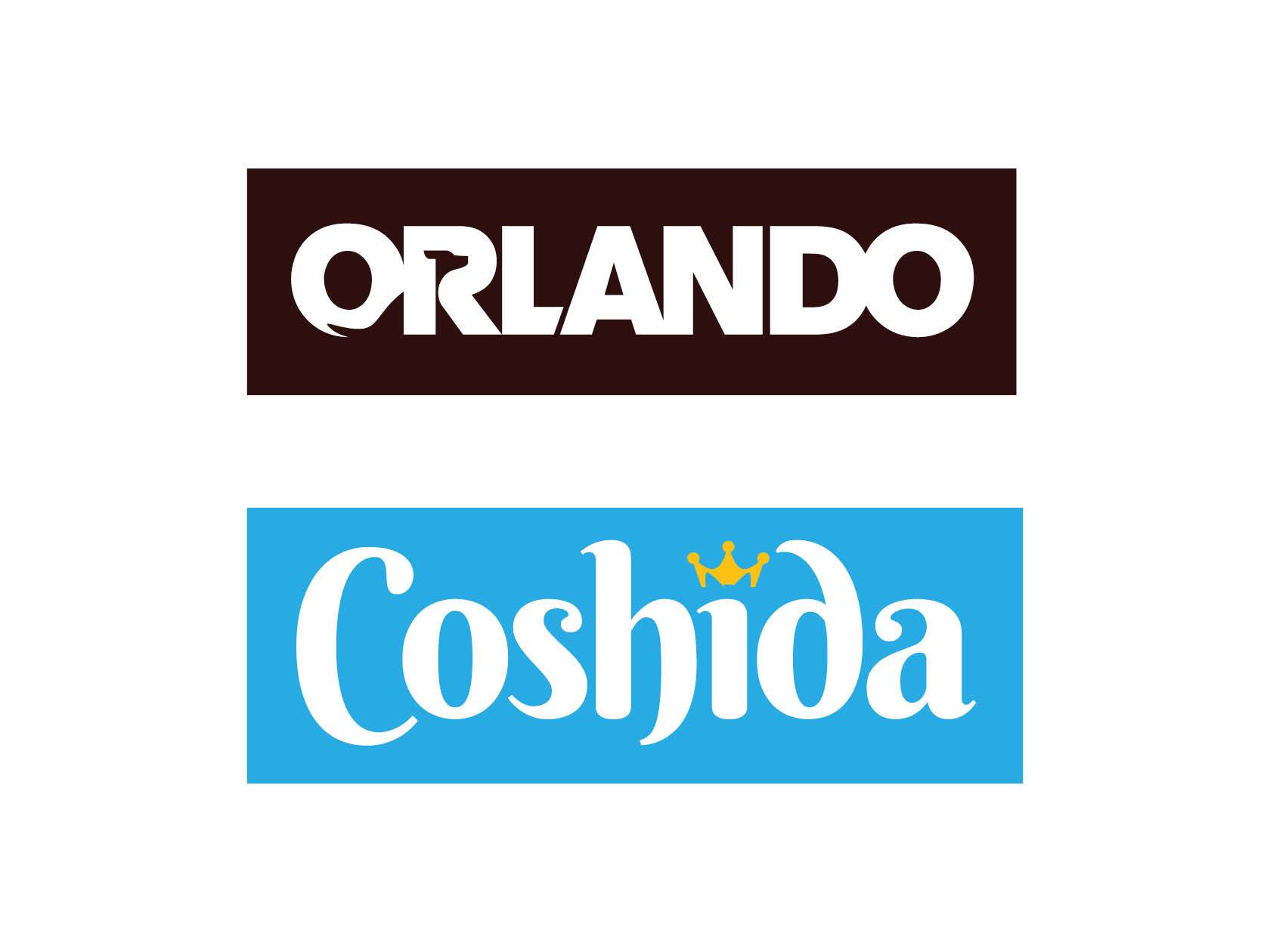 More About Our Pet Brands
Orlando
Leave your dog happy, healthy and full of energy with Orlando wet and dry dog food. Dogs can enjoy variety with the individual pâté trays, or be rewarded with crunchy biscuit treats, meat strips and dental chews.
Coshida
Keep the furriest (and fussiest) member of your household happy with our Coshida cat food range. With a variety of dry food, treats, tins and individual pâté trays, there's something to suit every diet and appetite. Our Coshida range also includes highly absorbent cat litter, perfect for indoor cats.