Gluten Free Food Products
At Lidl, we understand the importance of bringing you top quality products at every day at low prices. We recognise the value of stocking gluten-free products to ensure all of our customers, including those wishing to limit their intake of gluten or on a gluten free diet can easily can do their full shop. Our Just Free brand offers you all the essentials from bread to biscuits, pasta to porridge to cover all your needs!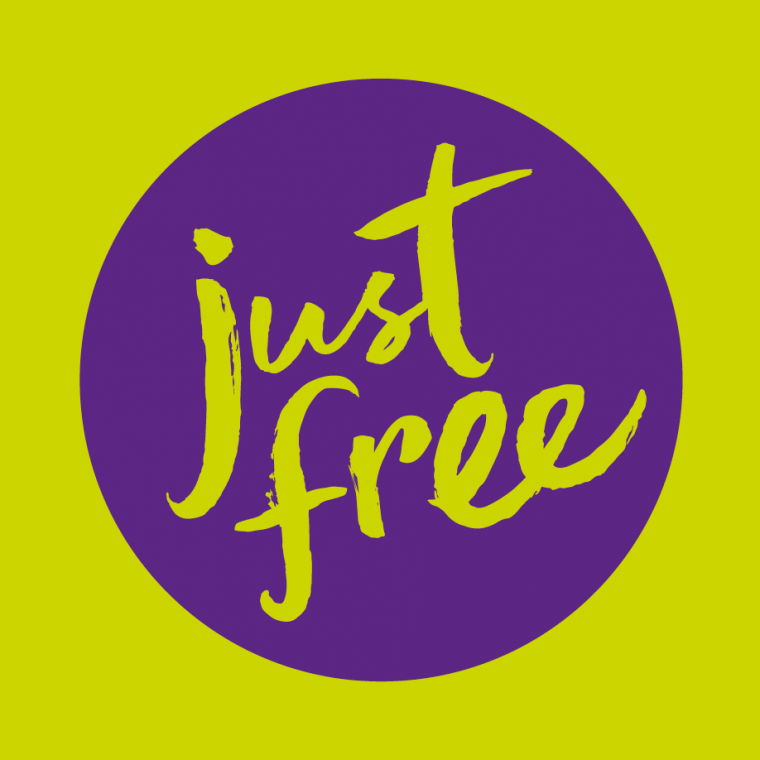 We are taking the promise!
The Coeliac Society of Ireland Gluten-Free Promise
As a retailer, we are proud to sign up to the Gluten Free Promise Programme to help improve the availability of staple gluten free products no matter where people live.
Products Suitable for Individuals Limiting their Intake of Gluten 30.09.22