Flowers & Plants
From seasonal plants to beautiful bouquets available all year round, the Lidl Flower Market is a great way to add colour and style to your home, inside and out. Each variety of flower is carefully selected to last as long as possible, while our plant selection changes throughout the year to help keep your garden, balcony or even windowsill looking its best.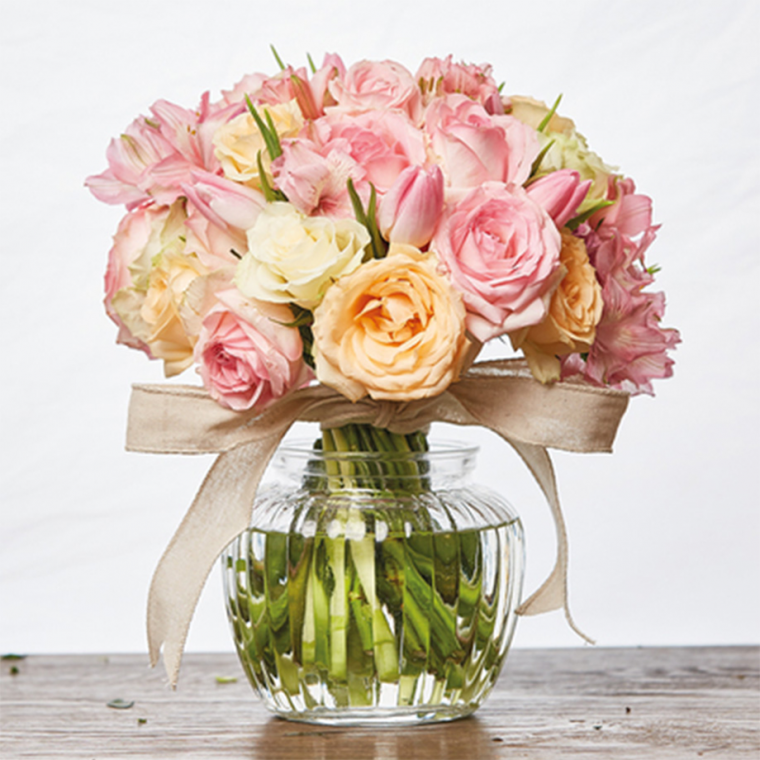 Arranging Flowers in a Vase
Lidl Tips & Tricks
Personalise your bouquets by adding extra foliage or wild flowers from your garden. Seasonal fruits, such as lychees and pears, are a lovely touch – simply stick them onto thin wire and tuck into the centre of the bouquet.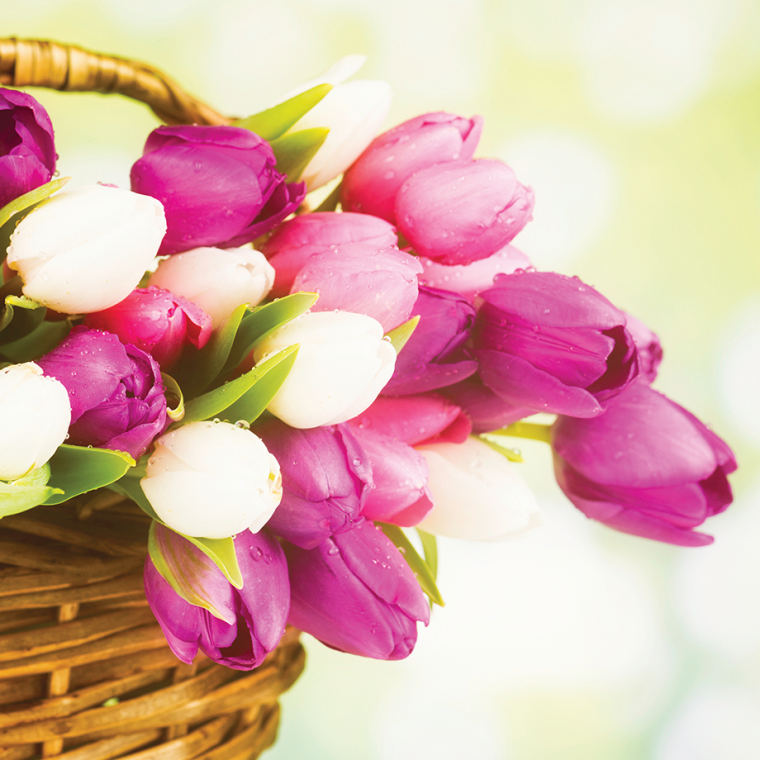 Keeping Flowers Fresh
Lidl Tips & Tricks
The key to keeping flowers fresh for as long as possible is clean water, and the water in your vases should be refreshed every two to three days. In place of flower food, dissolve a drop of bleach and a pinch of sugar in warm water in a small dish and add this to the water.