Fresh Bread & Pastries at the Lidl Bakery
The pleasure of savouring even the simplest meal cannot be underestimated and with a little bit of confidence you can transform any meal by adding a delicious bread or pastry. That's why at Lidl, since it's launch in 2015 we offer a large selection of fresh bread, biscuits and pastries to our customers at incredible prices from the bakery. Prepared daily and baked in our specialist ovens throughout the day by our bakers, products are cooled and then served in our easy to grab baskets for optimum taste and quality.
Our Suppliers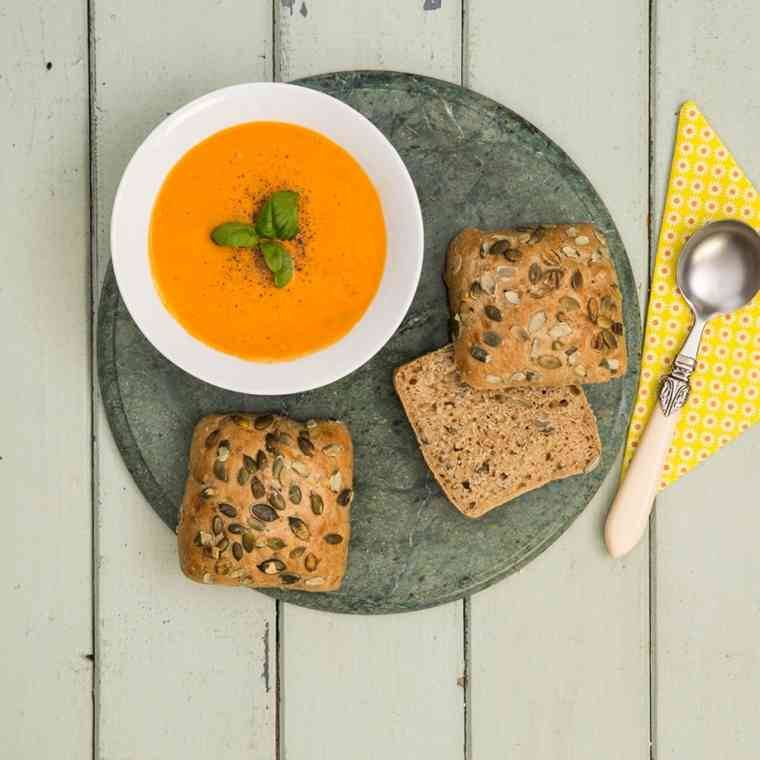 Panelto Foods, Co. Longford
Lidl back up their commitment to buying Irish with long-term contracts, so suppliers like Panelto Foods have enough security to invest in their plant, equipment and skilled staff.
"We make contemporary sandwich breads and rolls using traditional Italian artisan methods. It's the combination of uniquely sourced and milled wheat, the slow fermentation of our traditional Italian "biga" starter and the intense heat of the granite stone oven that delivers a light, open structure and crisp, flavoursome crust in our breads.
Quality ingredients, and slow, gentle handling of the dough throughout the baking process allows us to deliver our signature eating experience across our range of Lidl Panini, Baguettes and speciality Rolls".
Jacinta Darmon, Development Director, Panelto
Alergen & Nutritional Information - Lidl In Store Bakery Nutrition Information