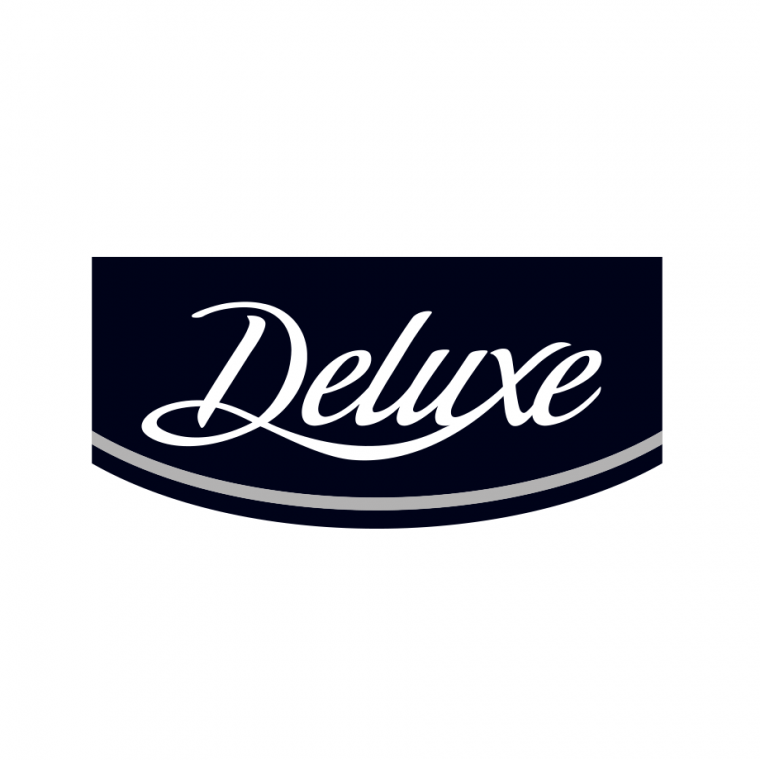 Deluxe Range at Lidl
Add a little luxury to your meals with our exclusive deluxe range. From tasty light bites to after dinner treats and everything in between! Learn more about our Premium Deluxe Range which you can find in our everyday range.
Bord Bia Quality
What does the Bord Bia Quality mark mean? It is the only mark that guarantees that food has been produced and processed within Ireland, guaranteeing that the highest Bord Bia standards in food production have been achieved. It is the only brand that has credible and independent processes of monitoring, auditing and certification in place at producer, processor and packer level. Which means you can trust you are doing the best for yourself and your family when you buy products with the Bord Bia mark.